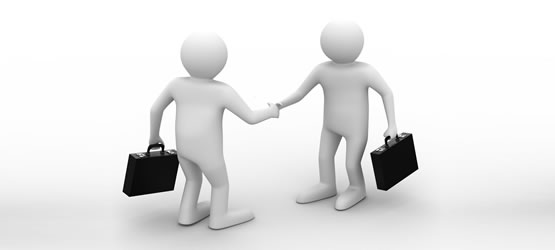 Recruitment
Gauge provides exceptional recruitment and selection services to our clients by sourcing and recommending suitably qualified individuals who best match the client's requirements. We use sophisticated search engines and in-house databases to ensure a quick turnaround. We also provide headhunting services of highly specialised candidates as well as those who possess scarce skills.
We provide temporary staffing solutions as well as permanent staffing solutions. Our experienced team of consultants are available to write job adverts for companies that wish to advertise their available jobs in the media such as newspapers or magazines. In addition, our company provides advert response handling services as per client's requirements.
During the recruitment and selection process, we conduct checks to minimise the exposure of risks associated with the appointment of new employees. The checks include Criminal, Qualifications, Credit and previous employment references. Psychometric assessments as well as any other legally compliant checks/assessments can be arranged as per the client's request.
We recruit from junior to senior or executive level positions across various industries. We also offer recruitment services to companies that would regularly engage in mass recruitment drives e.g. sales agents, call centre consultants, graduates, blue-collar workers, etc.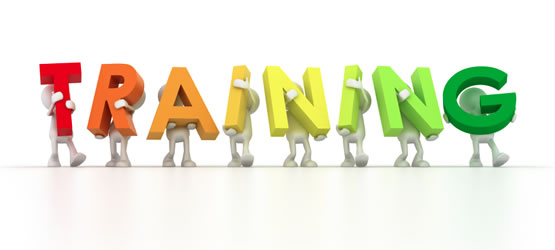 Training & Development
Training and development of employees is one of the most challenging aspects of human resources management. Organisations have difficulties in striking the balance between time needed for employees to engage in skills development initiatives and time for employees to work towards meeting production targets.
Some organisations try to search for "readymade" employees as a solution to their dilemma. Well, unfortunately it is not always the case, as employees move from one organisation to another in different industries. Notwithstanding the dynamic of the evolution of better-quality systems of doing business and the development/enhancement of products, training is inevitable in order to be efficient as an organisation. Lack of training in a work environment may lead to loss of income to the employer perpetuated by lack of the necessary capabilities within the organisation.
Gauge Imperial Services will assist its clients in developing and implementing a Workplace Skills Plan, which is interrelated with the organisation's strategic objectives. We will also assist in the compilation of Annual Training Report and the submission thereof to the relevant SETA. The submission of the WSP and ATR will enable the organisation to receive mandatory grants that organisations deserves for the training of their employees. We will also assist companies in applying for discretionary grants.